Today's Campaign Update, Part II
(Because The Campaign Never Ends)
While the fake U.S. news media focuses on its latest hit job on President Donald Trump, let's take a look at the real news they won't be willing to show you. – First, here are President Trump's full comments on that #fakenews "scandal" from this morning's press availability:
As the President points out there, don't hold your breath waiting for any major mainstream media outlet to fill its readers/viewers in on the real scandal in all of that, since it involved Joe Biden and his son, Hunter, both of whom are part of the protected Democrat class.
And here's Creepy Uncle Joe admitting he did exactly what the President said he did, in the second clip below:
Hey Fredo (@ChrisCuomo) @RudyGiuliani is right.

Biden: "I looked at them and said, 'If the prosecutor is not fired, you're not getting the money"

— ALX ?? (@alx) September 20, 2019
Don't expect to see that clip of Biden played anywhere outside of OANN or Fox News.
For a good summary of the full story behind Biden's abuse of power vis a vis Ukraine, read the piece in The Hill linked below:
"The prosecutor he got fired was leading a wide-ranging corruption probe into the natural gas firm Burisma Holdings that employed Biden's younger son, Hunter, as a board member."https://t.co/DMkproSQ6N

— ALX ?? (@alx) September 20, 2019
Oh, hey, here's a picture of Greta Thunberg, who has received billions in free media over the last 2 months, dressed up in her Antifa t-shirt. Oh, and both of her parents, too. Isn't that revealing?
Again, don't expect to see that on CNN or MSNBC or any of the broadcast networks news programs anytime soon. Or ever.
Gosh, here is the latest about major, big-time California Democrat contributor/fundraiser Ed Buck:
Prosecutors: At Least 10 Victims in Ed Buck Sex-and-Overdose Case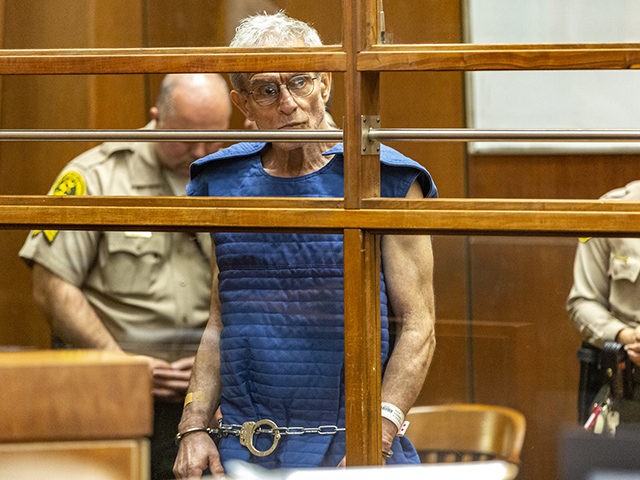 Here are some other pictures of Ed Buck, posing with some of his favorite Democrats.: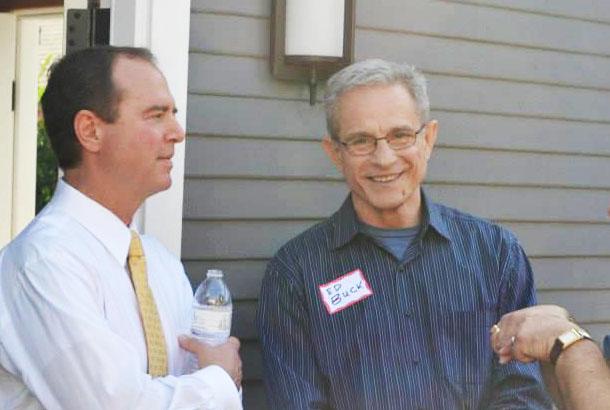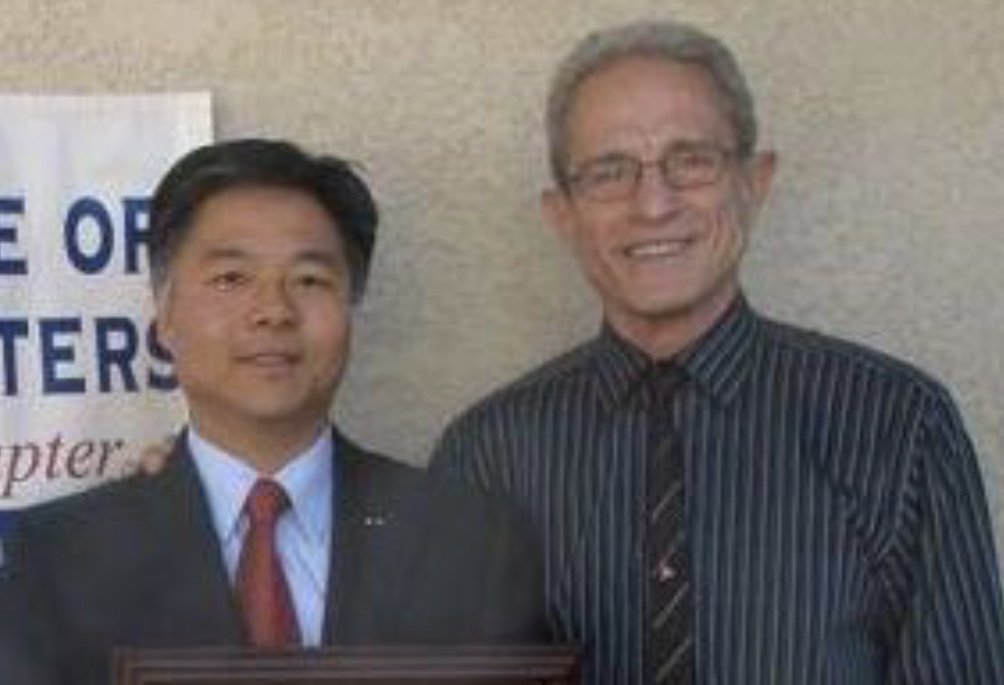 Don't expect to see any of those photos or the stories behind them exposed on 60 Minutes, 48 Hours or in the pages of the New York Times.
Here is CBS News, desperately trying to rehabilitate another member of its protected class, leftist Canadian Prime Minister Blackface Trudeau:
Trudeau: "I will continue to stand against intolerance and racism. I will continue to stand along side them as an ally, as we strive to build a better world." https://t.co/jOM0mLYZHv pic.twitter.com/UQ4cfuH3yb

— CBS News (@CBSNews) September 20, 2019
I will close this out with some good news, that of a true national treasure, Jim "Mattress Mack" McIngvale:
"MATTRESS MACK": This Houston furniture store owner is letting flood victims stay in his warehouse – for free. This is not the first time he's opened his doors to people in need https://t.co/ynkWiafGNM pic.twitter.com/LU2wckJyFM

— CBS News (@CBSNews) September 20, 2019
Every time the City of Houston has a crisis, Jim McIngvale, owner of the gigantic Gallery Furniture Store in North Houston, steps up to the plate in a big way. In the past several flooding events, he has opened up his huge warehouse to anyone who has been displaced from their homes, and borne most of the costs of keeping them fed, clothed and comfortable for days on end.
This is a wonderful, great American with a giant heart, and President Trump would do well to award him the Presidential Medal of Freedom. He is far more deserving than many of those who have received that honor.
Have a great weekend.
That is all.
Today's news moves at a faster pace than ever. Whatfinger.com is my go-to source for keeping up with all the latest events in real time.