Hot off the ol' presses: William Barr has resigned his post as one of the nation's worst Attorneys General in its history, and will now move on to graze in other swampy pastures, effective December 23. Deputy AG Jeff Rosen will step in to serve as Acting Attorney General:
…Deputy Attorney General Jeff Rosen, an outstanding person, will become Acting Attorney General. Highly respected Richard Donoghue will be taking over the duties of Deputy Attorney General. Thank you to all! pic.twitter.com/V5sqOJT9PM

— Donald J. Trump (@realDonaldTrump) December 14, 2020
Here is Barr's Letter of Resignation: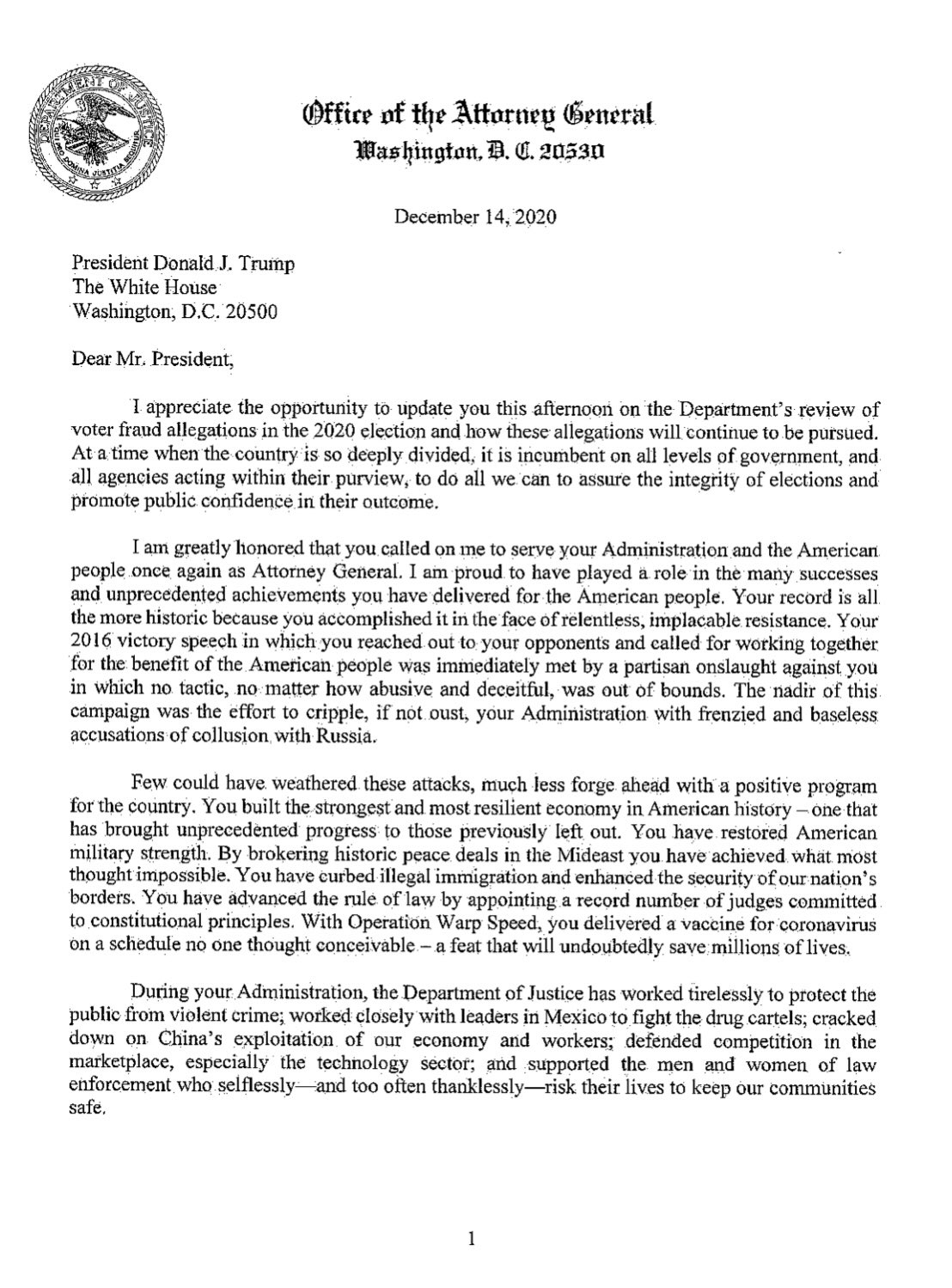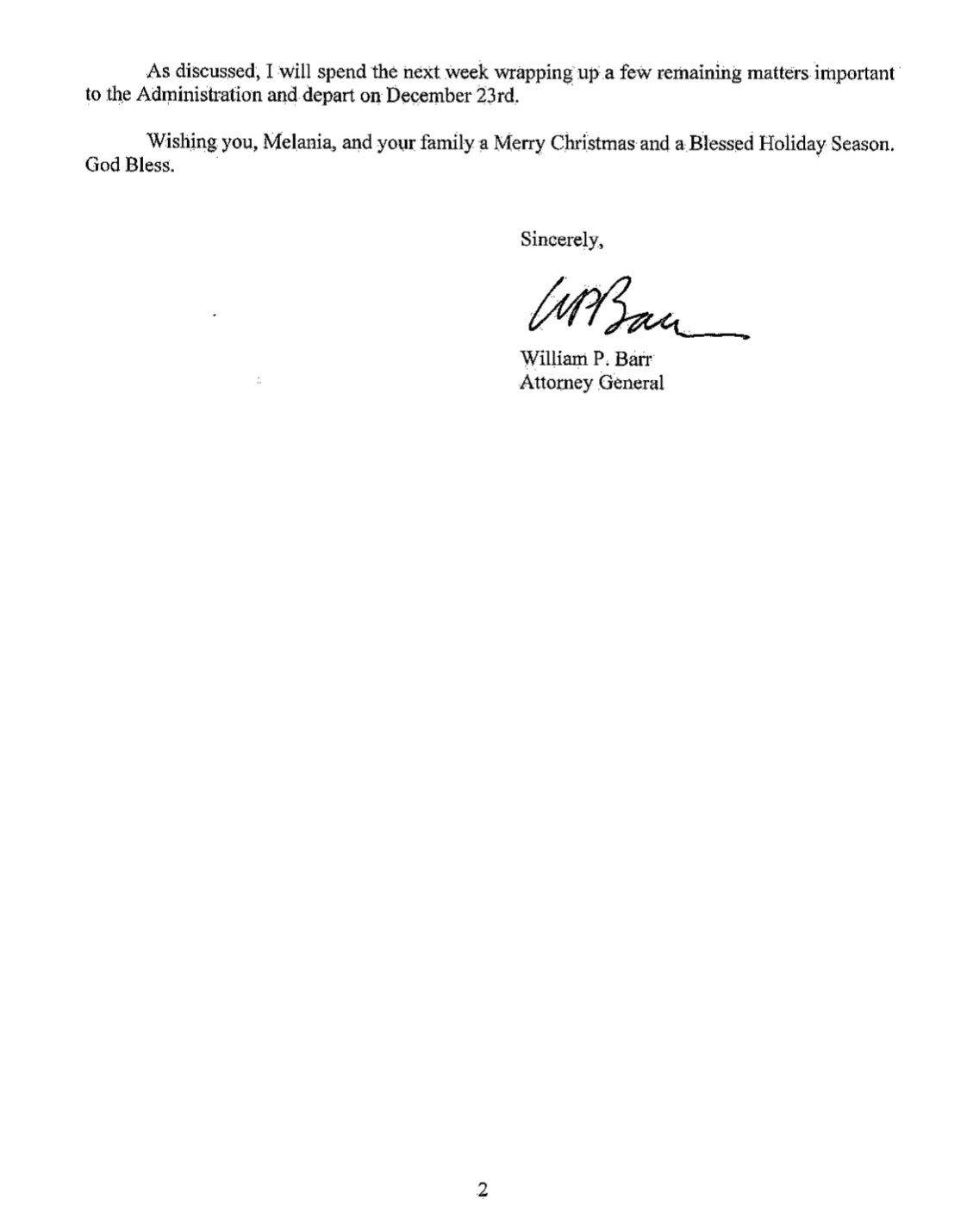 Barr is a sad story of failure for this administration and for this country. Had he been willing to really go after the Deep State seditionists who executed a four-year-long coup d'etat throughout President Trump's first term in office, he could have gone down as a real American hero. As it is, he will be remembered as just another Deep State functionary.
It should be assumed that, despite the amicable letter of resignation and the President's flowery-worded tweets, Barr was actually fired today.
Good riddance.
That is all.
Today's news moves at a faster pace than Whatfinger.com is the only real conservative alternative to Drudge, and deserves to become everyone's go-to source for keeping up with all the latest events in real time.