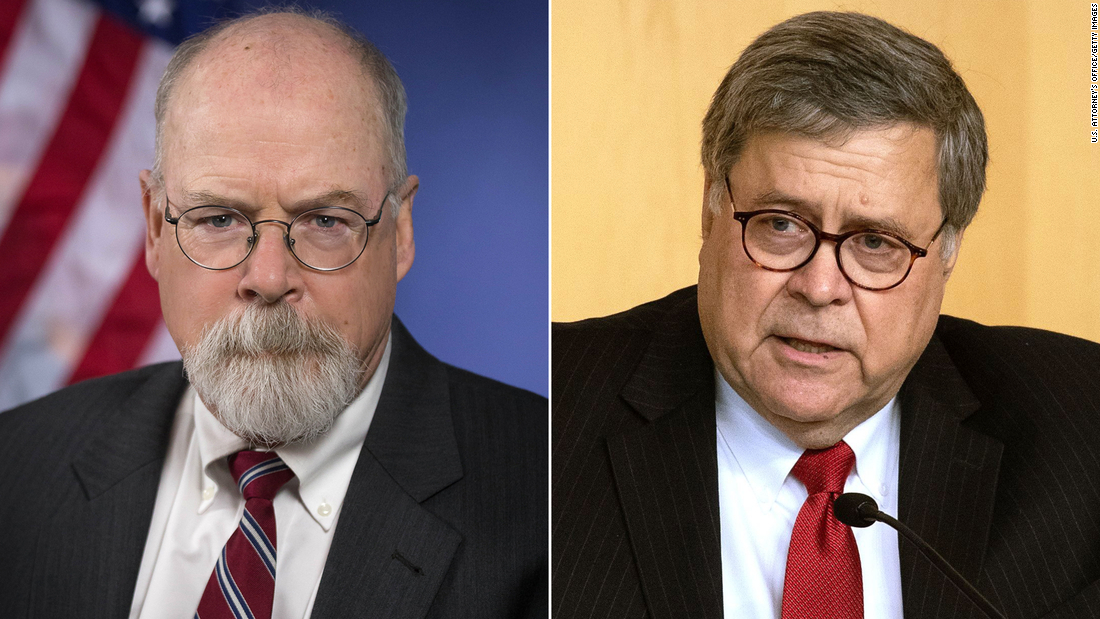 In the last 48 hours we have discovered the following related to Spygate/Obamagate:
– The release of a series of text messages between multiple FBI personnel revealing that they knew the spying on the Trump campaign and efforts to frame General Mike Flynn were highly illegal and that they were so concerned about their own situations that they went out and purchased personal liability insurance policies in January, 2017;
'Trump Was Right': FBI Texts Detail Furor Over 'Crossfire Hurricane' https://t.co/zyDtclxThs

— Mollie (@MZHemingway) September 25, 2020
– The revelation that the sub-source for Christopher Steele's fake Dossier on Donald Trump was in fact a Russian agent and had been deemed by the freaking FBI itself as a "national security threat" as early as 2009. Despite this knowledge, James Comey and his FBI freak show allowed the Dossier to be used as the sole basis for no fewer than 4 fraudulent applications for FISA warrants to spy on the Trump Campaign, Transition Team and Administration;
#Durham BREAKING: The primary sub-source for the Steele dossier was deemed a possible "national security threat" + the subject of 2009 FBI counter-intel probe. According to new records, those facts were known to Crossfire Hurricane team in December 2016. @LindseyGrahamSC pic.twitter.com/I6Gp4fv98C

— Catherine Herridge (@CBS_Herridge) September 24, 2020
– The fact that Hunter Biden, while his dear old Daddy was squiring him all over the world to peddle influence to various nefarious characters, received a wire transfer from the wife of the former Mayor of Moscow for $3.5 million and several other wires of several hundred thousand dollars each.
In the face of all of these revelations in a 48 hour period, our national news media yawns and continues to pretend that President Trump is the guy with a Russia problem.
It was in light of these revelations and the Democrat/media's current "peaceful transfer of power" hoax that I wrote a piece on Thursday asking "When do we get Our Peaceful Transfer of Power for 2016?" because that is something we never received from Obama and his evil minions, who are still today running a shadow government operation designed to regain the presidency. Joe Biden is just the bumbling meat suit face of that effort.
The next question to ask is, when are any of the people involved in this never-ending coup d'etat effort going to be held accountable by William Barr, John Durham and the Department of Justice? We found out on Thursday that Durham did in fact take over the investigation of all the myriad crimes of the Clinton Foundation from do-nothing U.S. Attorney John Huber early this year, as has long been rumored. But, just as with his plodding Spygate and Obamagate investigation, we have seen no fruit from that effort, despite Barr's promises that such fruit would be borne by the end of summer.
Oops. We are now three days past that deadline.
I had an email from a friend in DC last night saying that rumors are flying that something's going to happen today. That would make some sense in a very DC Swampy kind of way, given that Fridays are traditionally the day when when the Swamp's snakes and skunks love to make big news so it will dominate the Sunday talk shows. But we've heard those rumors many times before and have been let down each and every time. Waiting for John Durham to actually do something is like the old movie "Waiting for Godot". We keep waiting, but Godot never arrives.
Meanwhile, we are about to have an election in less than 6 weeks and well over half of the country still does not know a thing about any of this thanks to the wall of silence by the corrupt national news media. The only way to break through that wall is for Durham and his investigators to start breaking down doors and performing some very public perp walks of high profile figures like Comey and Strzok and Brennan and Clapper, all of whom have become major TV stars over the past few years.
It would be like arresting the cast of "Love Island" – even the GenZ-ers would have to pay some attention here.
Sundance over at TheConservativeTreehouse posted a piece last night speculating that Barr and Durham have now decided that the political atmosphere has just become too toxic to add indictments into the mix. Thus, Sundance speculates that Barr is using Sidney Powell – who released the FBI text messages – and the various Senate committees – who released the revelations about Hunter Biden and Steele's Russian sub-source – to get all of this damning information into the public domain without drawing fire in on their own position from the news media.
If true, we have a word for that kind of skullduggery: Chickenshit. Sorry for the semi-profanity, but that's what such an effort by Barr/Durham would be.
If Durham really does have the goods on these people, and really does have hundreds of sealed indictments waiting to be unsealed, then election timing simply should not even factor into his and Barr's equation. Because if Durham really has the goods, that means that there are treasonous criminals who planned and executed a literal coup d' etat effort on U.S. soil roaming free as birds right now. It would also mean that half of American voters are about to cast votes for the next president without being in possession of real knowledge about any of this.
That would be an incredible travesty of justice, and a stain on their reputations that Barr and Durham could never wash off. If they really do have the goods, the only time to act is now.
I'm not going to hold my breath waiting for Godot to finally arrive, though.
That is all.
Today's news moves at a faster pace than ever. Whatfinger.com is the only real conservative alternative to Drudge, and deserves to become everyone's go-to source for keeping up with all the latest events in real time.