It had to be Kamala Harris, right? She's perfect for Biden, as we can see in the two before/after photos below:
This will be the first ticket in U.S. history in which both the presidential and vice presidential candidates have had major, recent facial reconstruction surgery. The first ticket in which both members could literally pass for different human beings than they previously were.
The selection of Harris explains why the rollout, which was to have taken place two weeks ago, had to be delayed: To give her new face time to settle. Because, for fundamentally un-serious people like today's communist Democrats, appearances are everything.
The announcement of Harris should put an end to any more speculation about Biden being replaced by a different nominee at next week's convention: The Party's leaders have obviously decided to go all the way  (and who knows better about going all the way than Kamala Harris?) with the whole hidin' Biden strategy. It's Biden or bust for them Dems, folks.
You should put your money on Bust.
The selection of Harris is somewhat mind-boggling, almost inexplicable in many ways. Here are some examples why it seems to make little sense from a political standpoint:
Harris is not African-American. Her heritage is south Asian and Jamaican.
Harris is the descendant of slave-owners.
Harris hardly fits the "woke" criteria of the Party's radical base: She's a former prosecutor who publicly reveled in throwing the book at mostly-black defendants for minor drug crimes.
Harris's own presidential campaign was an abysmal disaster. She is in fact a horrific, inept campaigner prone to saying stupid things, imperious and uncaring. She is so bad that she made Eric Swalwell look positively competent by comparison.
Harris does not help Biden in any state. Not one.
She is from California, a state Biden is already expected to win going away.
Just a year ago, Harris stood on stage with Biden in a nationally televised debate and accused him of being a Jim Crow racist. But hey, she was right, so apparently all is forgiven.
Harris provides a wealth of ready-made video and audio material for the Trump campaign to exploit. In fact, the President tweeted this out within moments of the announcement of her candidacy:
— Donald J. Trump (@realDonaldTrump) August 11, 2020
Here's the real bottom line on this choice: It was almost certainly forced on Biden's handlers by the party power brokers. They know Biden is not going to win this election, and they have been targeting Harris as a presidential contender since before she even ran for the senate.
This choice only makes sense if it was made in order to give Harris more public exposure – and practice as a campaigner, which she obviously desperately needs – this year, thus anointing her as the party's leading contender for 2024.
If you're a Trump fan, you should be celebrating this choice. I know I am.
UPDATE: Joe Biden is so out of things that he literally had to read from a script when he called Harris this afternoon to "give her the news," which she has most likely known for weeks: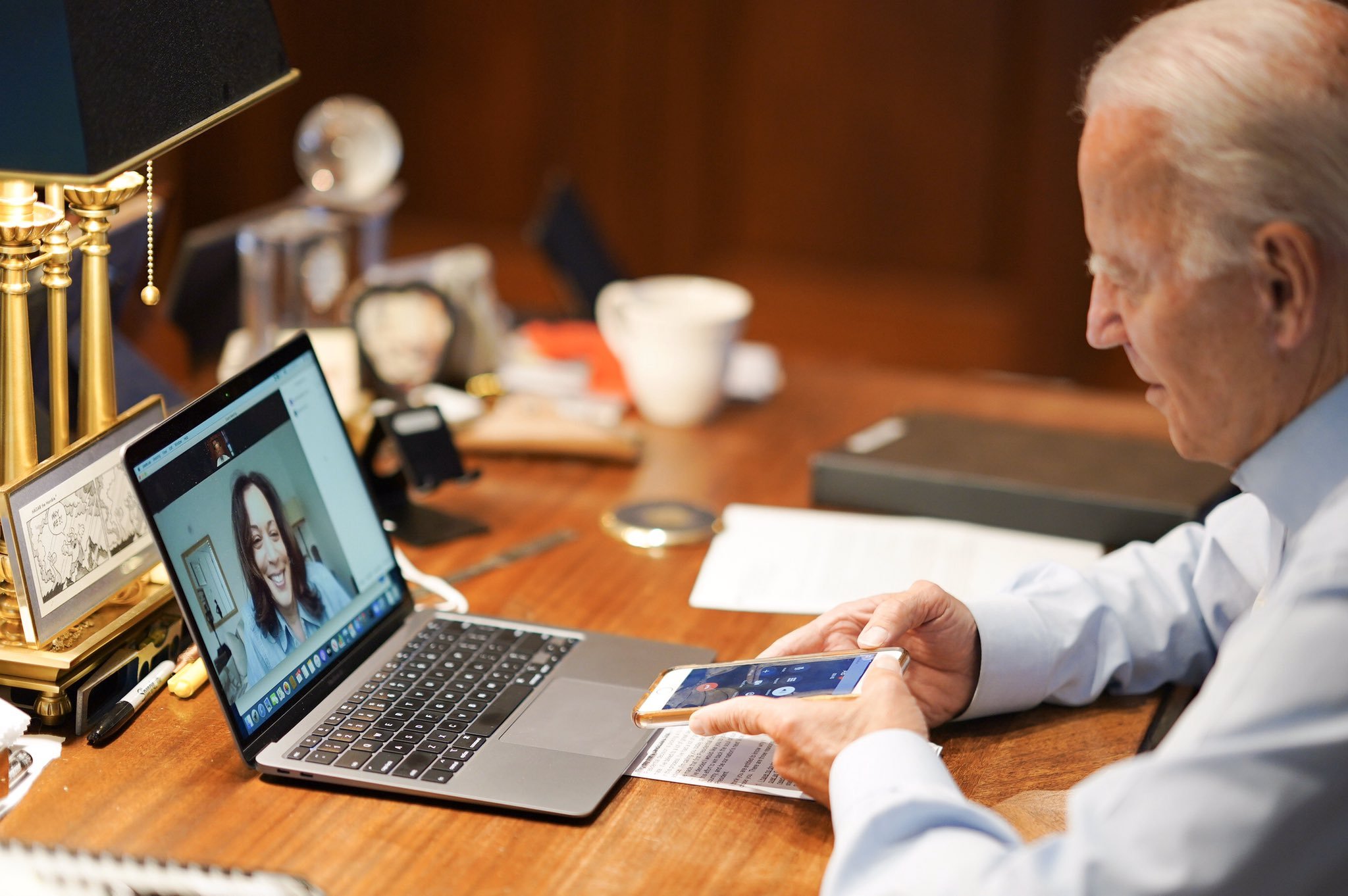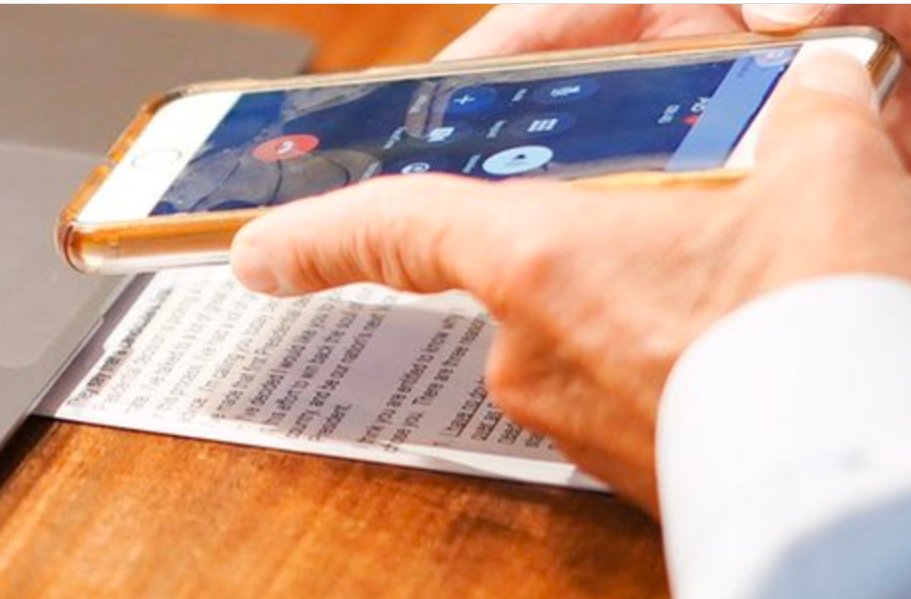 You could never make this stuff up, folks. Never in a million, bazillion years.
That is all.
Today's news moves at a faster pace than ever. Whatfinger is my go-to source for keeping up with all the latest events in real time.