Hey, there's one good thing happening in New York City. – For three days running now, anti-Marxist protesters in New York City have poured paint on the "Black Lives Matter" script that nitwit Mayor Bill de Blasio ordered painted on 5th Avenue in front of the Trump Tower Building.
Here is how that went on Saturday:
pic.twitter.com/YJxhNZr0O8 The ladies are back. They don't arrest the real racist BLM and AnTifa. @realDonaldTrump #AllLivesMatter #facebook #BlueLivesMatter #facebook

— ????TRUMP WINS ??HILLARY LOST?‍♀️☹️? (@No_Democrats) July 18, 2020
The first key to defeating an enemy is to understand and acknowledge his true nature.
For those who have been living under a rock for the last six weeks and may have missed it, Black Lives Matter is a radical Marxist organization whose goal is the destruction of the American Republic and the installation of a brutal, Venezuela-style socialist regime. Black Lives Matter is in fact indistinguishable from Antifa: A domestic terrorist organization funded by George Soros front groups and sponsored by the Democrat Party, just as the Ku Klux Klan was funded and sponsored by the Democrat Party for more than a century.
The woman in this video was arrested for telling the truth about BLM and Mayor de Blasio, who is himself a committed Marxist. Once you understand that about de Blasio, every action he has taken over the past months – the defunding of the police, the rampant releasing of violent prisoners from the city's jails, the refusal to allow law enforcement to deal effectively with riots and looting and the burning of vast swaths of the city by Antifa/BLM – makes perfect sense.
America today is facing a Marxist insurgency by led by the Democrat Party, and the Democrat mayors who run the big cities are that movement's lynchpins.
Here's Mayor de Blasio in his younger days, when he used his real name, Warren Wilhelm.
Other Democrat mayors around the country are also integrally involved in leading this insurgency. The Mayor of Seattle, the reprehensible Jenny Durkan, is no different than de Blasio. Once you understand her true nature and goals, her active support of the illegal occupation of six square blocks of her city for a month – the CHAZ/CHOP – makes perfect sense.
Ditto Chicago's freakshow mayor Lori Lightfoot. Once you understand her true nature and goals, which are aimed at sowing chaos and destroying the foundations of law and order and individual liberty, then her looking the other way as mostly-black neighborhoods are shot up every weekend by roving gangs of thugs makes perfect sense. As does her refusal to allow her law enforcement officers to properly deal with riots and defend themselves from the Marxist rioters, which ended up getting 18 officers seriously injured on Friday.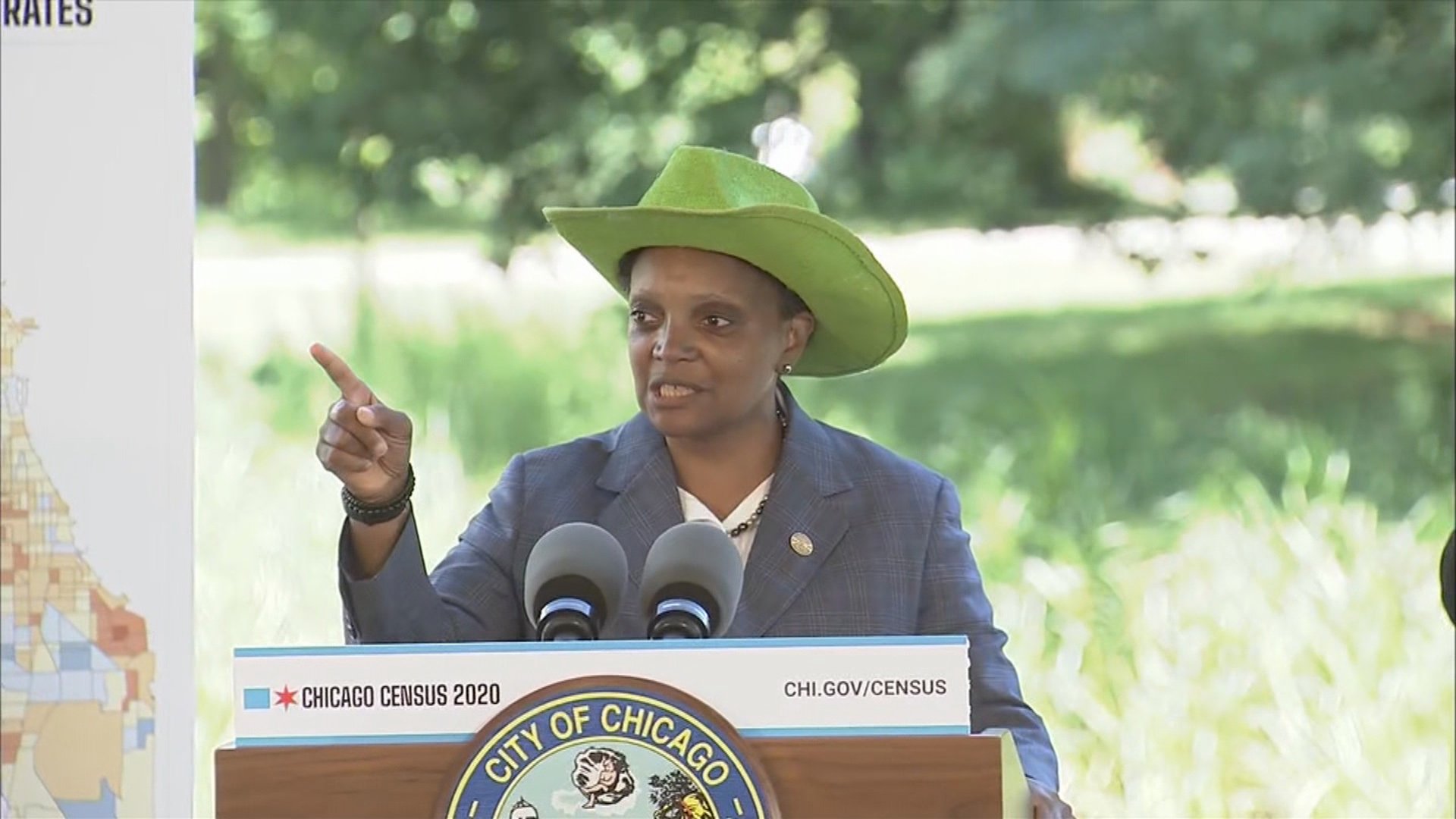 Minneapolis Mayor Jacob Frey also belongs in this literal murderer's row of despicable Marxist Democrat mayors. He is, after all, the limp-wristed simpleton who ordered his city's police to stand down as the Democrat-sponsored rioters turned Ilahn Omar's congressional district into a burned-out shell that now closely resembles her home country of Somalia.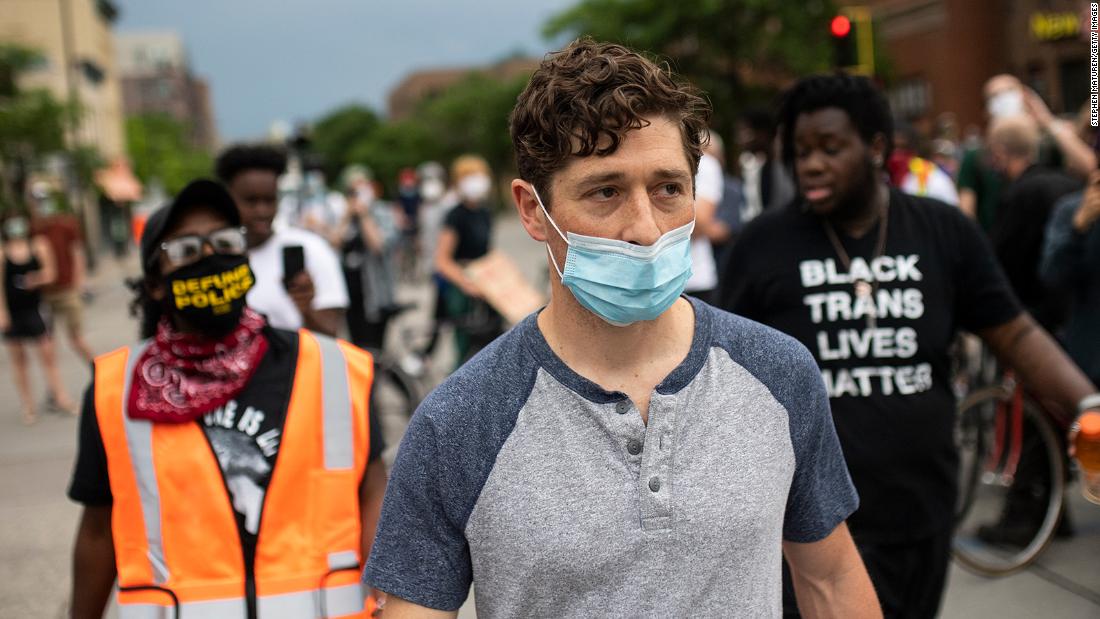 Add to this list the Mayor of Portland, Ted Wheeler, who has spent the week outrageously lying about the activities of federal law enforcement officers acting in his city to prevent of the federal courthouse and other federal property from being destroyed by the Antifa/BLM rioters there.
Here's a shot of Wheeler posing with his ideological role model: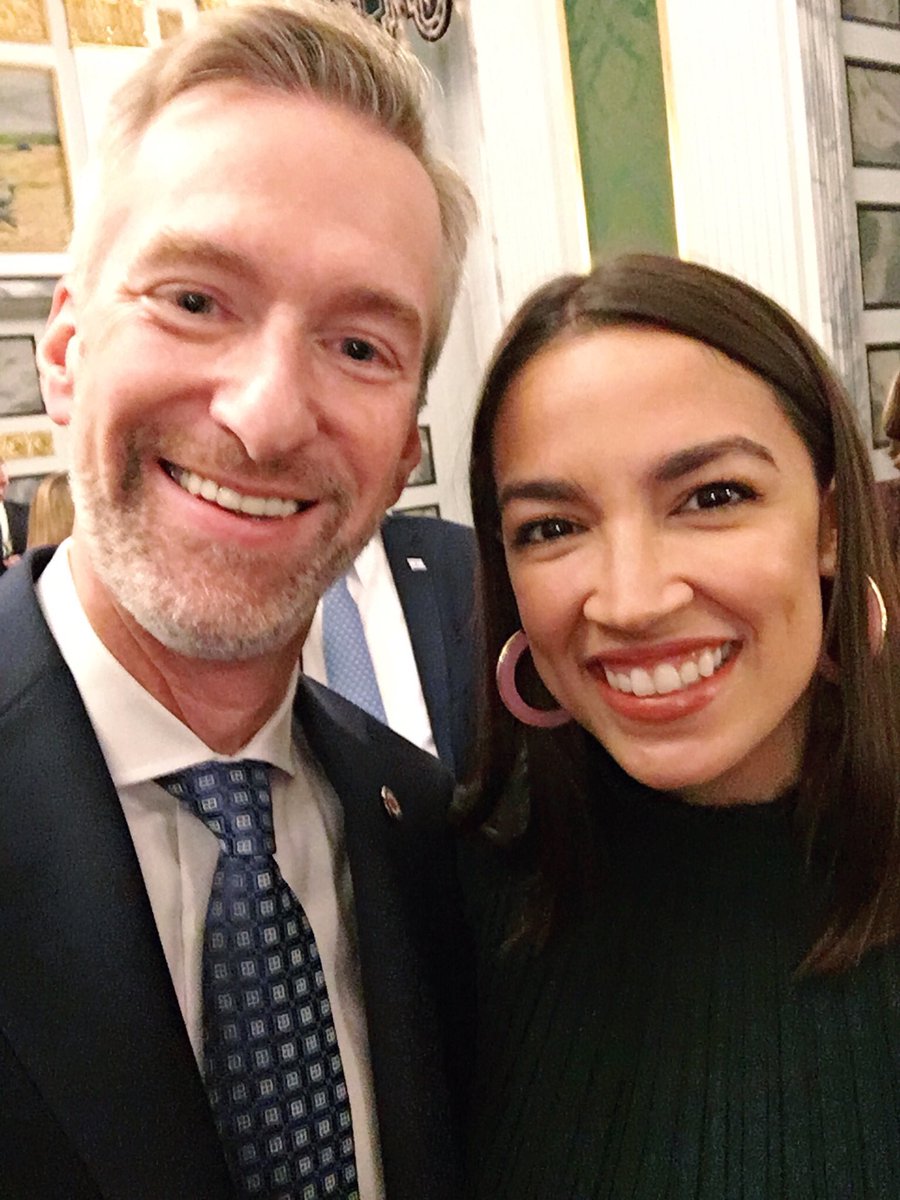 National Democrats like Nancy Pelosi (who else?) and their corrupt toadies in the national news media have now decided to turn Wheeler's lies about the federal LEOs operating in his city into a new utterly false narrative. Adding fuel to that fire is the Oregon Attorney General, another Soros-funded flunky named Ellen Rosenblum (pictured below) who yesterday filed a lawsuit to try to get an Obama-appointed federal judge to order the federal LEOs to stand down, presumably so that the BLM/Antifa thugs will be free to burn the federal buildings to the ground.
I've talked a lot about the destruction being done to our country by Democrat governors as they use the Wuhan Virus as an excuse to willingly destroy their states' economies and school systems in order to influence the November elections. But the mayors pictured here – and many others across the country – may actually present an even bigger threat to the nation's survival for the simple fact that they control the police departments in their respective cities. What better way to sow the chaos that Democrats now hope will lead to an outright communist revolution in America than by refusing to allow the police to do their jobs?
Remember the faces pictured in this piece, because they are the literal faces of evil in our time.
That is all.
Today's news moves at a faster pace than ever. Whatfinger is my go-to source for keeping up with all the latest events in real time.