The Evening Campaign Update (Because the Campaign Never Ends)
I'm just going to leave this one right here – no need to add a damn thing.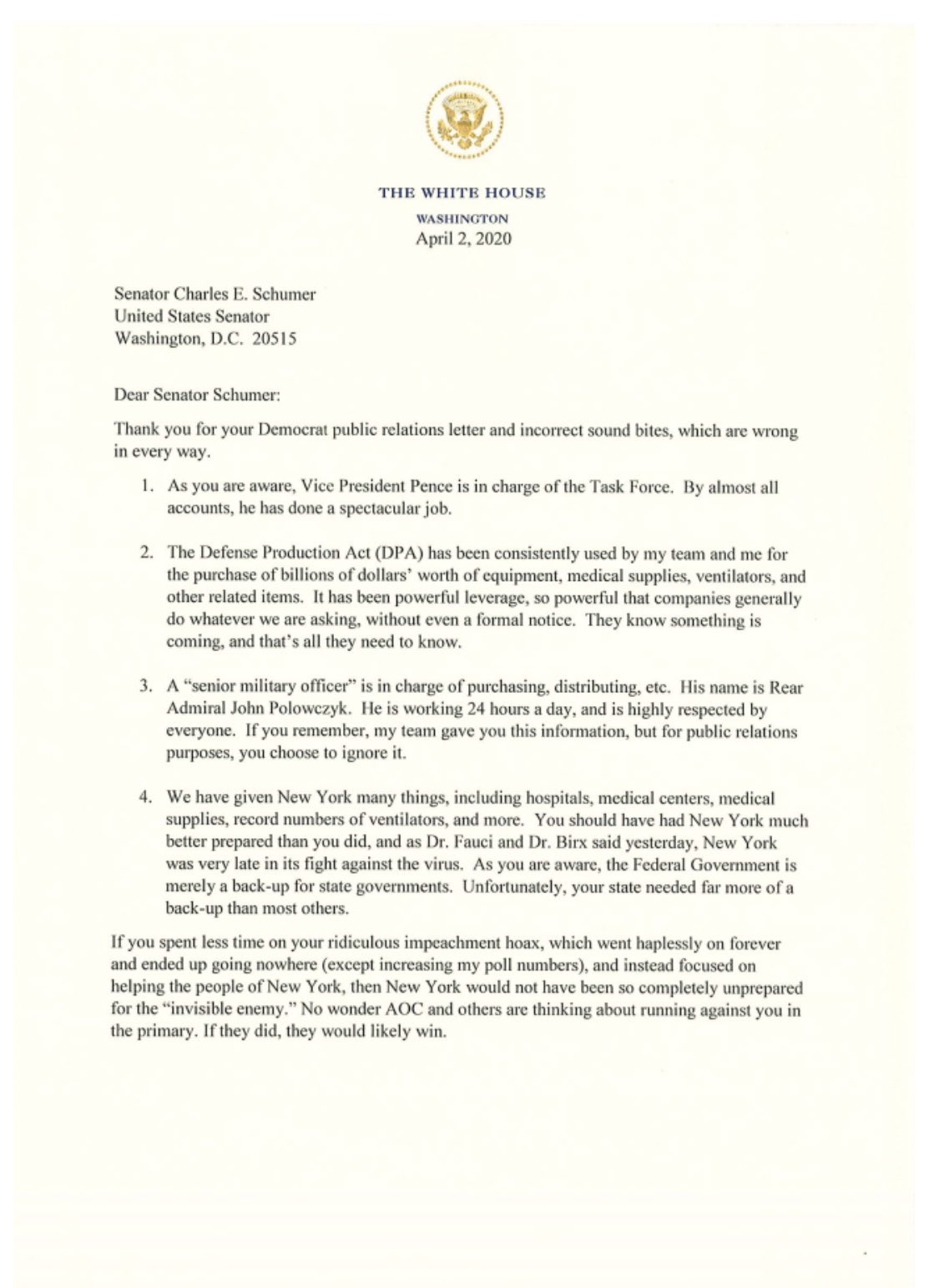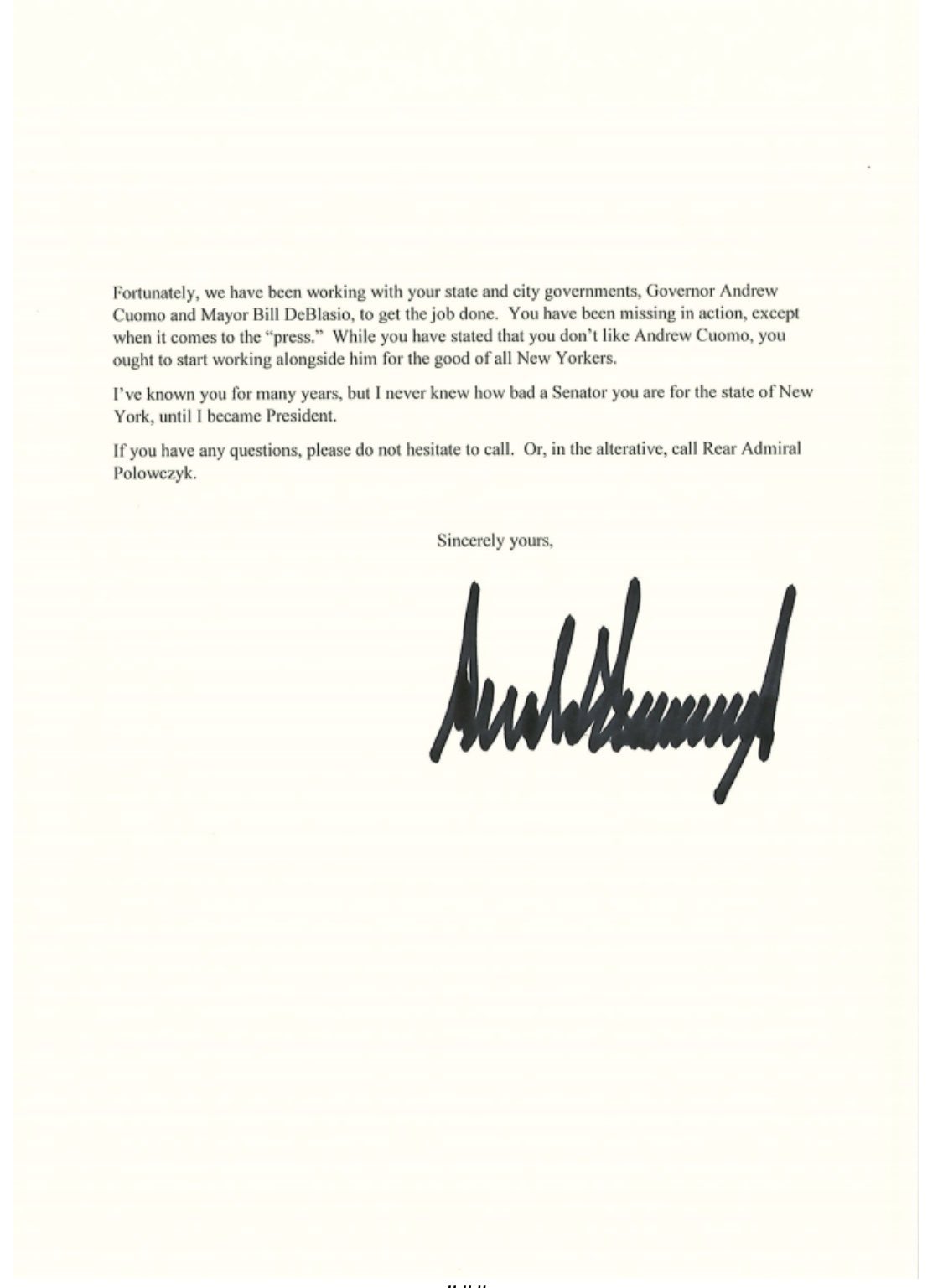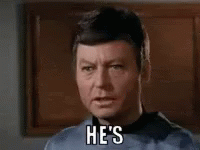 God, I love this man, this greatest President we have ever had.
That is all.
Today's news moves at a faster pace than ever. Whatfinger.com is my go-to source for keeping up with all the latest events in real time.